Burkes Electrical and Instrumentation is a specialty contractor serving various industrial industries throughout the Southeast. Our personnel have the ability to provide state of the art support and management systems.

We emphasize safety, planning, scheduling, and progress tracking which will contribute to the successful execution of our clients projects.

Burkes is a financially secure, full service contractor. We operate on all types of lump sum, fixed fee, and cost plus contracts tailored to our client's needs. Regardless of the contract terms, our approach to project execution and commitment to a Safe, Quality, Productive, within budget and professional installation remains the same.

This is accomplished with our staff of professionals, technical capabilities and developing the skills and qualifications of our individual employees so they represent our commitment for Quality and clients satisfaction.
---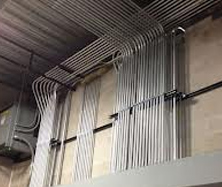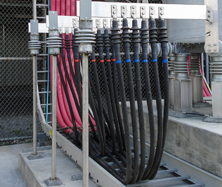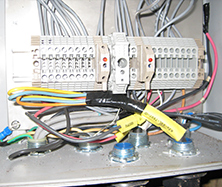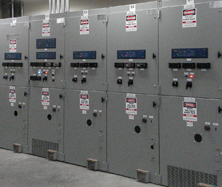 ---

Industries Served

Pulp & Paper
Power Generation
Manufacturing
Chemical
Petroleum

Mining & Minerals
Automotive


Services Performed

Electrical Equipment
Installation
High & Low Voltage Wiring Installation & testing
Power, Controls, Lighting,
Grounding & Equipment Installation
Switch Gear & Motor Control Centers
Electrical & Instrumentation Maintenance & Support

DCS & PLC Installation & Upgrades
Analyzer Installation
Instrumentation Procurement & Installation
Instrument & Hydraulic Tubing Installations
Calibrations

Exceptional Qualifications

Unmatched Safety Performance
Client Specific QA/QC Procedures
Superior Management & Supervision Personnel

Craft Labor Retention & Recruiting
Document Control, Tracking & Scheduling
Financial Strength & Bonding Capabilities