Click here to read our Official Management Safety Statement.

Safety is not our GOAL, it is our CULTURE. Why? Because we care about our employees. Our emphasis on safety starts from the moment an employee hires in. Through drug testing and our own Burkes Mechanical Orientation Video, we insure that all employees are properly trained and know our expectations. Safety is not what we say, it is what we do and what we invest in. Our investment in safety is unmatched by other industrial contractors. Through our Training, Tools, PPE, and Staff – Safety Director, CSP, and Field Safety Managers, Burkes leads the industry in our performance which is proven with our exceptional EMR and Safety Rates. How do we do it? We emphasize three key qualities: Accountability – Communication – Training. This results in the desired Safety Culture for success.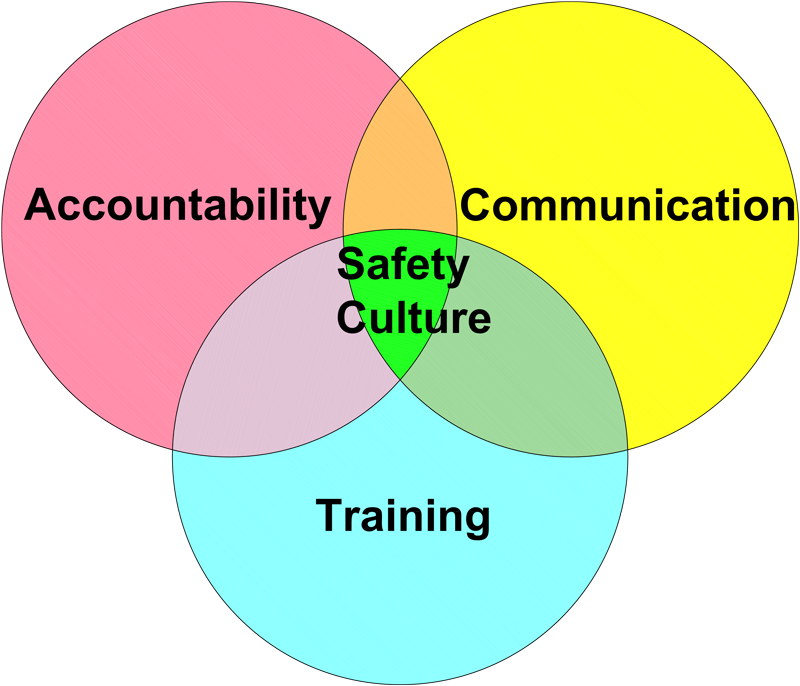 We insist on doing our job the right way. By performing Job Planning & Safety Assessments on all jobs we insure that we plan to perform our work safely. We are constantly on the course of improving our safety culture. Our Safety Audit process and Incident Investigations are used to locate issues within our safety program. We use these results to "refine" our procedures and address issues during training.

When you chose Burkes Mechanical, you are making a SAFE choice.
---
Training Includes
OSHA 10 Hr. - Construction
OSHA 10 Hr. - Industry
OSHA 30 Hr.
MSHA Pt. 46

MSHA Pt. 48
Operator Certification
Competent Person - Excavation
Competent Person - Scaffolding

Certified Rigger
Certified Flagman
Supervision Leadership Training
PPE

Fall Protection
Confined Space
Lockout/Tagout
CPR/First Aid/BBP