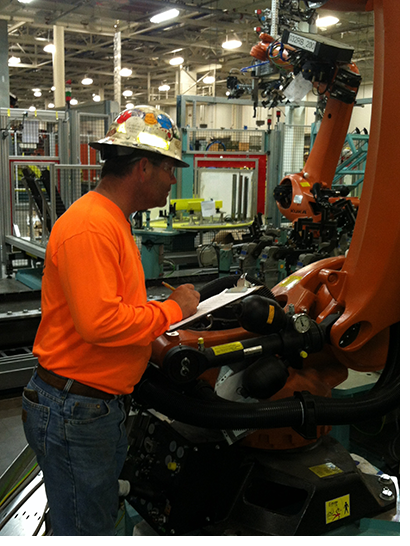 What is quality? Is it a motto or words on a truck?

To us, quality is not a box to be checked off on a job or some arbitrary standard to uphold. It is a determination and insistence on excellence in all that we do. We consider ourselves partners in your operation. Therefore, we only choose employees, suppliers, and subcontractors who share our commitment to quality.

Click here to read our Official Management Quality Statement.

Since 1986, Burkes has worked on all kinds of jobs for all kinds of clients and all of these share one common denominator – every job is critical and our reputation is only as good as your opinion.

We invest heavily in the training and certification of key personnel. So whether it is a coded welder on exotic metal, electrical trouble shooting, or a precision millwright, you can know the employees on your project have the skills and knowledge needed to complete the task correctly. To insure that we are meeting your expectations, we have Quality Control Managers and a staff of certified welding inspectors.

At Burkes Mechanical and Electrical, we don't want to just do a job for you, we want to……DO IT RIGHT THE FIRST TIME.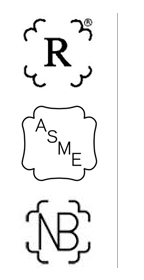 KEYS TO QUALITY:
DESIRE to be the best.
COMMITMENT from all levels of employees.
SELF-MOTIVATED employees who feel empowered to make good decisions.
FINDING SOLUTIONS to problems and acting quickly.
UNDERSTANDING problems encountered by others.
COMMUNICATION between parties in a timely and accurate manner.